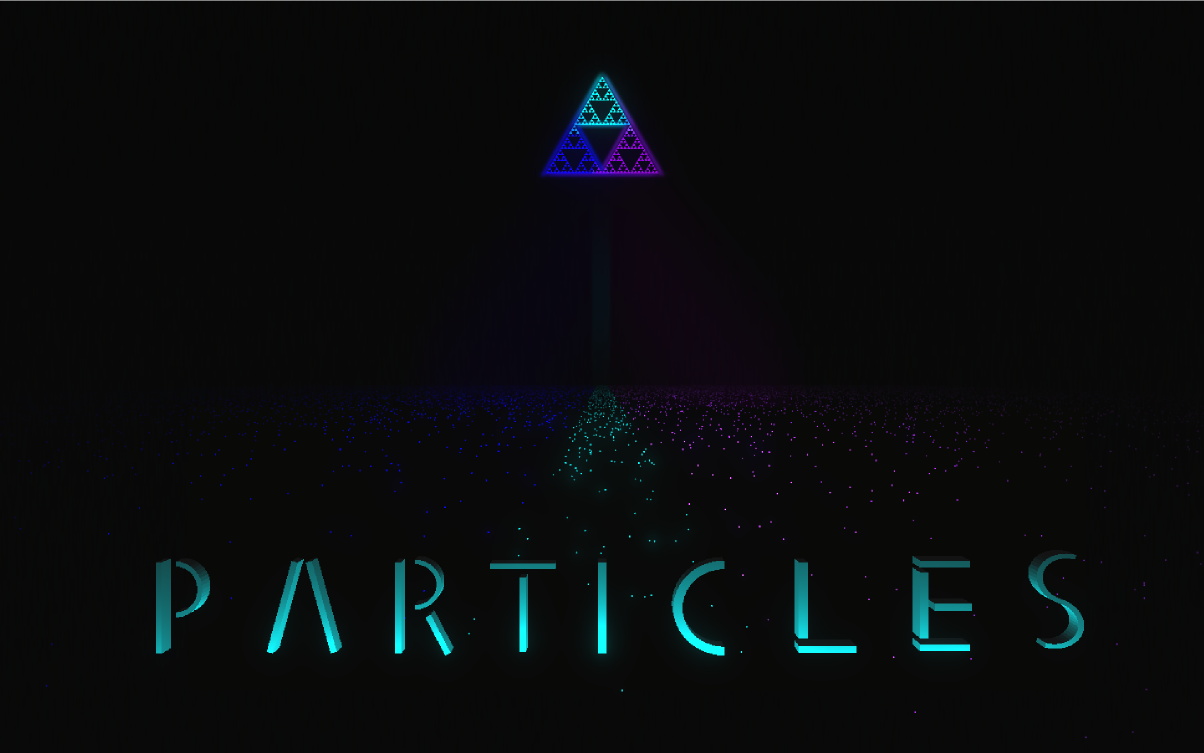 Particles -BETA
In quantum world of subatomic particles there is a constant fight between three forces that form the universe. Join this battle to keep universe in balance and harmony.
∆
Particles is a fast paced online multiplayer arena shooter with abstract visuals and surreal concepts.
Current features:
Randomly generated levels allowing endless gameplay
Online cooperative mode
Tutorial level
3 different classes to play for
2 new game types for survival mode - King of the hill, Capture the flag
8 weapons
Special skills for each class: Sprint, Jetpack, Building objects
Class specific weapons
Ability to save progress
Music
Sound effects
Survival Co-op is a combination of survival singleplayer mode and co-op multiplayer where it's you alone or you with other players fighting together against waves of furious Bot particles.
More content like maps , weapons and game modes are coming soon in later versions of this game. Stay updated !
∆
Download
Click download now to get access to the following files:
Particles-v0.4- Windows.zip
212 MB
Particles-v0.4- Mac.zip
215 MB
Particles-v0.4 0 - Linux.zip
216 MB